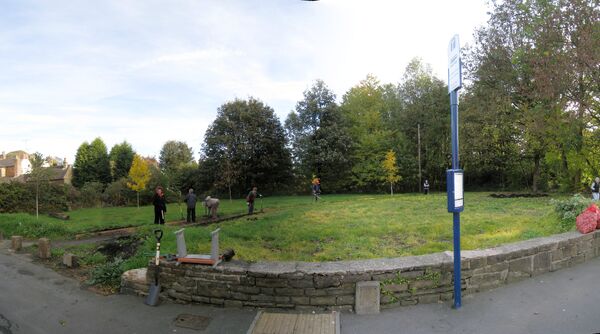 Click here or on a picture below to see how hard people are working on the Village Green

I'm amazed at what has happened to the old Garage site on St. Mary's Lane. Looking beyond the weeds, its ablaze with wild flowers.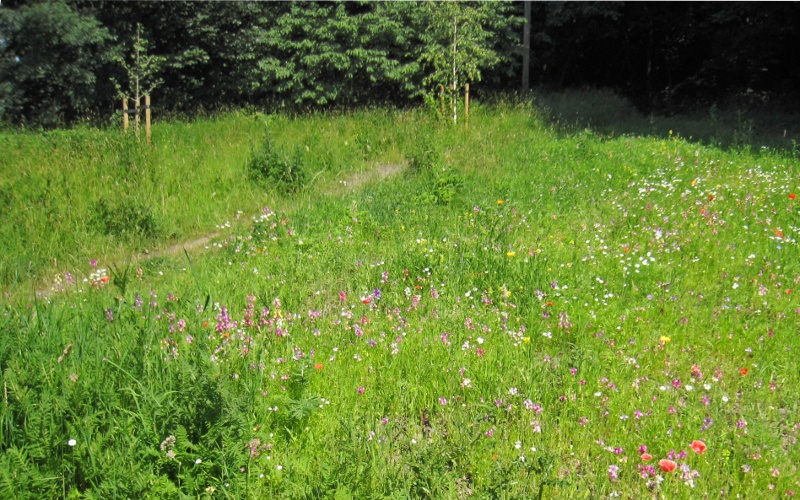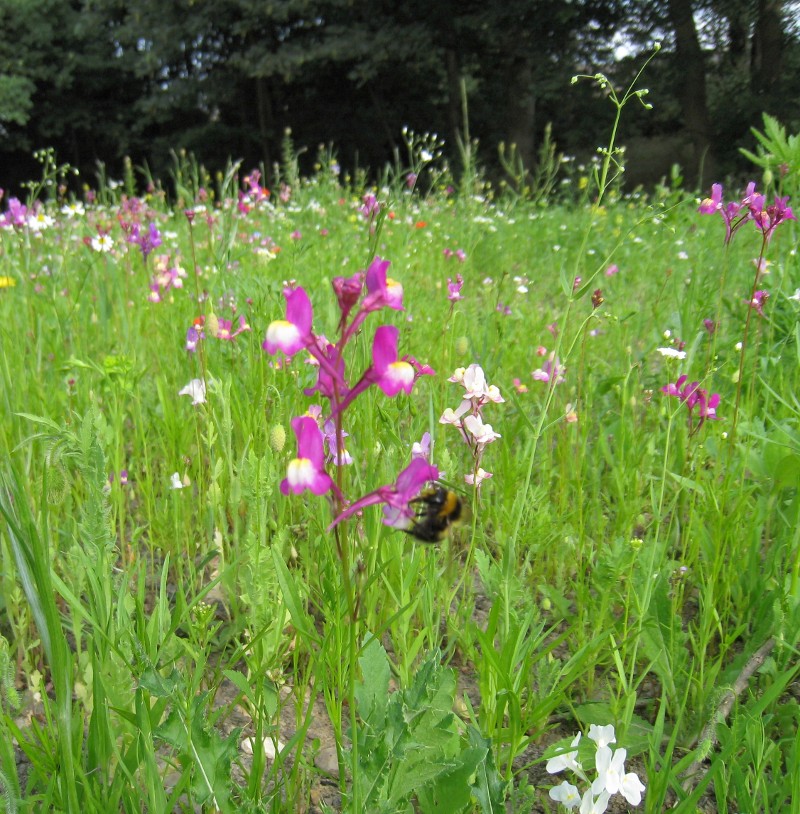 The bees like it as well. --JimP 18:43, 2 July 2009 (UTC)

Please Click on "Edit", try our the editing features, and add your thoughts on this as offering information and facilities that are not available on [http:://ecclesfieldinbloom.co.uk ecclesfieldinbloom.co.uk]. Then click "Save page" All visitors to this page are welcome to contribute photographs or edit text. This means that Ecclesfield in Bloom cannot be responsible for anything that appears on the page. However, it does still contain material of interest. Because its address is ecclesfield.wikia.com/inbloom most visitors are Ecclesfield residents interested in the in bloom competition. People wishing to say something or contribute photographs are therefore likely be part of Ecclesfield in Bloom, or to have prepared something for the judges to look at. It is these people that we have to thank for their contributions.
Click here to go back to the Ecclesfield Village Wiki Home Page
== ==
Community content is available under
CC-BY-SA
unless otherwise noted.